Description
Delivery instruction for Animal Crossing Bells
Go to the airport and find an NPC called Orville to get your DODO Code™.
Next, fill in your DODO Code™ and Friend Code in the purchase form or send us through LiveChat.
Place your Animal Crossing Bells order at MooGold.com and contact live chat with your order number.
We will drop the Animal Crossing bells on your island and you will need to pick them up. Delivery time is within 1 hour once the order placed.
*Note:* We DO NOT cover any loss of bells if it is stolen by other players.
How to purchase in MooGold
1. Sign in to MooGold or register a new account at MooGold.com/account.
2. Go to the Shop page to choose the desired category or games you want. You can also search through the search bar.
3. Choose the product and select the quantity you want. Click Add to Cart.
4. Complete the checkout by choosing a payment method and make payment.
5. After successful payment, contact live chat for listing, etc and with your order id to receive your item.
What is DODO Code ™
A Dodo Code is a five-number code that anybody you want to invite will need to use to access your island. It's only good for this visit. From there, you have to choose whether to select "only friends" or "the more the merrier" which is essentially anyone. Once you've selected, a Dodo Code will be issued.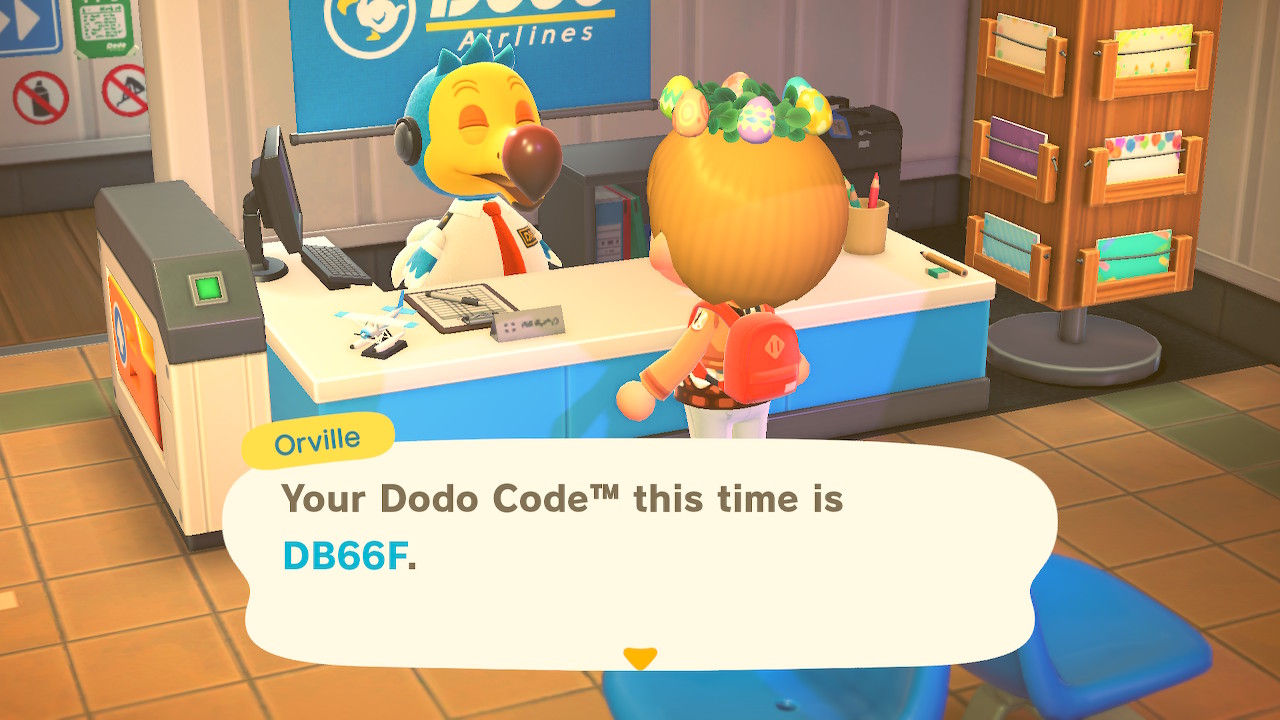 How to get your Nintendo Friend Code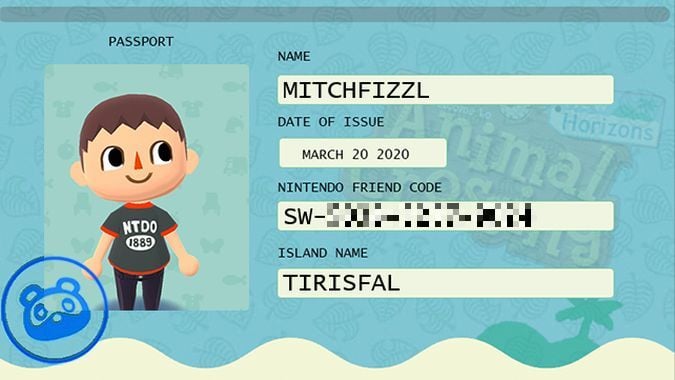 Animal Crossing Game Description
Animal Crossing is a social simulation video game series developed and published by Nintendo and created by Katsuya Eguchi. In Animal Crossing, the player character is a human who lives in a village inhabited by various anthropomorphic animals, carrying out various activities such as fishing, bug catching, and fossil hunting. The series is notable for its open-ended gameplay and extensive use of the video game console's internal clock and calendar to simulate the real passage of time.