Description
Game Description
Here, upon the ruins of a once-great civilization, scavengers fight for treasure and glory.
The Red Beach Sanctuary once housed the world's most advanced weapon tech but, in the face of natural disasters, became a beacon for the preservation of science and technology for all mankind. However, it was short-lived as war broke out and the preservation plan collapsed.
The only things left on that bloody beach are massive ruins, competing scavengers, and endless opportunities… Gear up and get ready to enter the hot zone of riches and danger.
How to purchase Badlanders Coupons in MooGold:
First, select the Coupons denomination.
Next, enter your Badlanders User ID.
After that, check out and choose your payment method.
After payment is made, the Coupons you purchased will be credited to your account within 30 minutes.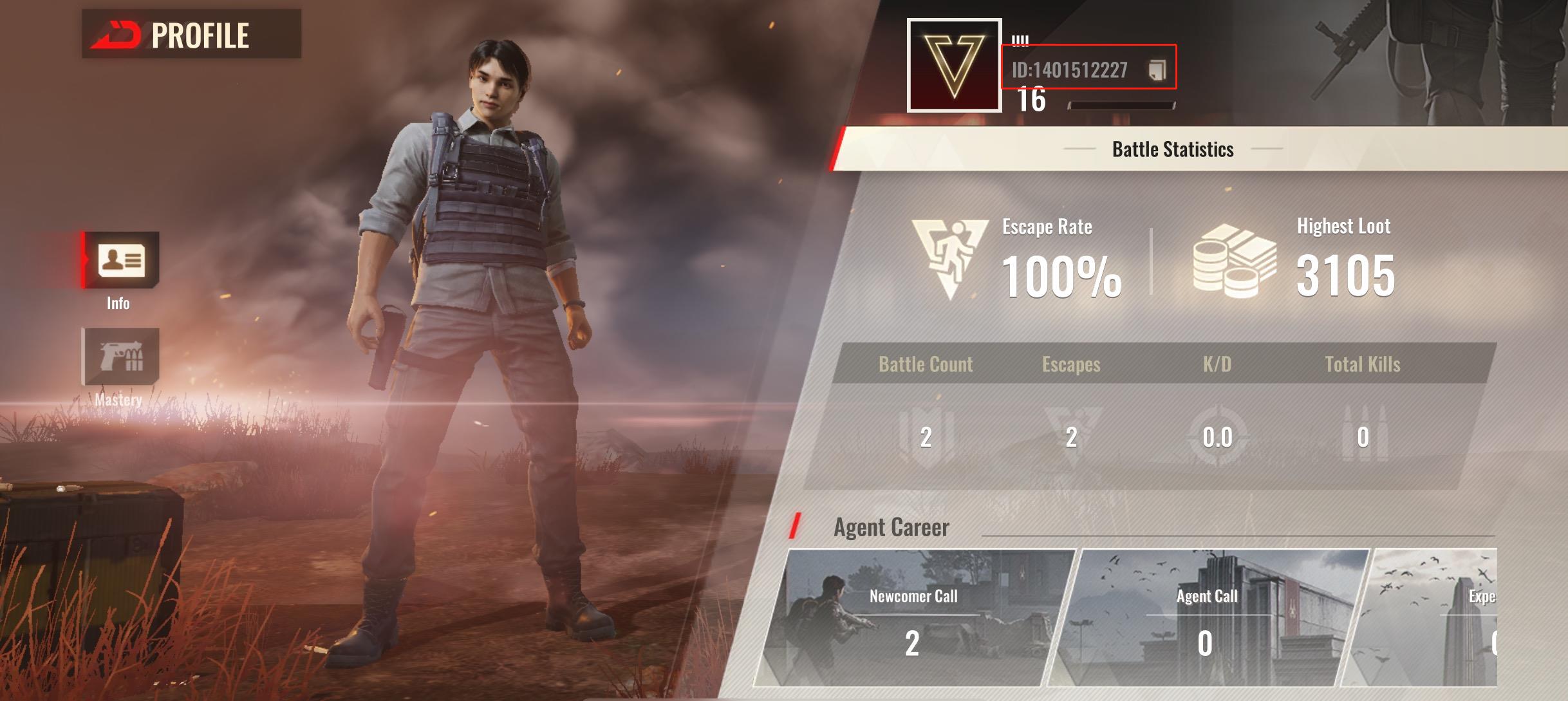 How to purchase in MooGold
First, sign in to MooGold or register a new account at MooGold.com/account.
Next, go to the Shop page to choose the desired category or games you want. You can also search through the search bar.
After that, choose the product and select the quantity you want. Click Add to Cart.
Complete the checkout by choosing a payment method and make a payment.
After successful payment, contact live-chat for listing, others, and with your order id to receive your item.
WHY BUY Badlanders Top Up FROM US?
We are the authorized online reseller for Badlanders Top Up. MooGold offers various denominations in our store depending on your gaming needs. Besides that, we also provide you with multiple payment options. We provide 24/7 customer service and fast & reliable delivery.
Link