Description
新斗罗大陆 Game Description
想成为新斗罗大陆最强魂师吗?欢迎入学史莱克学院,你将接受最严峻的魂师训练,与史莱克七怪共同猎杀魂兽、获取魂环,入学前请先谨记以下校规,才能成为真正的怪物,众人眼中的天才…
How to purchase New Soul Land (SEA) 新斗罗大陆充值 in MooGold:
Select the Diamond denomination.
Next, enter your New Soul Land (SEA) 新斗罗大陆 User ID.
After that, check out and select your payment method.
Once payment made, the Diamond you purchased will be credited to your account within 30 minutes.
Note: To check your User ID, please log in to the GAME HOURS platform
https://member.sea.gamehours.com/role-list
 first Log in to the GAME HOURS platform to view your User ID.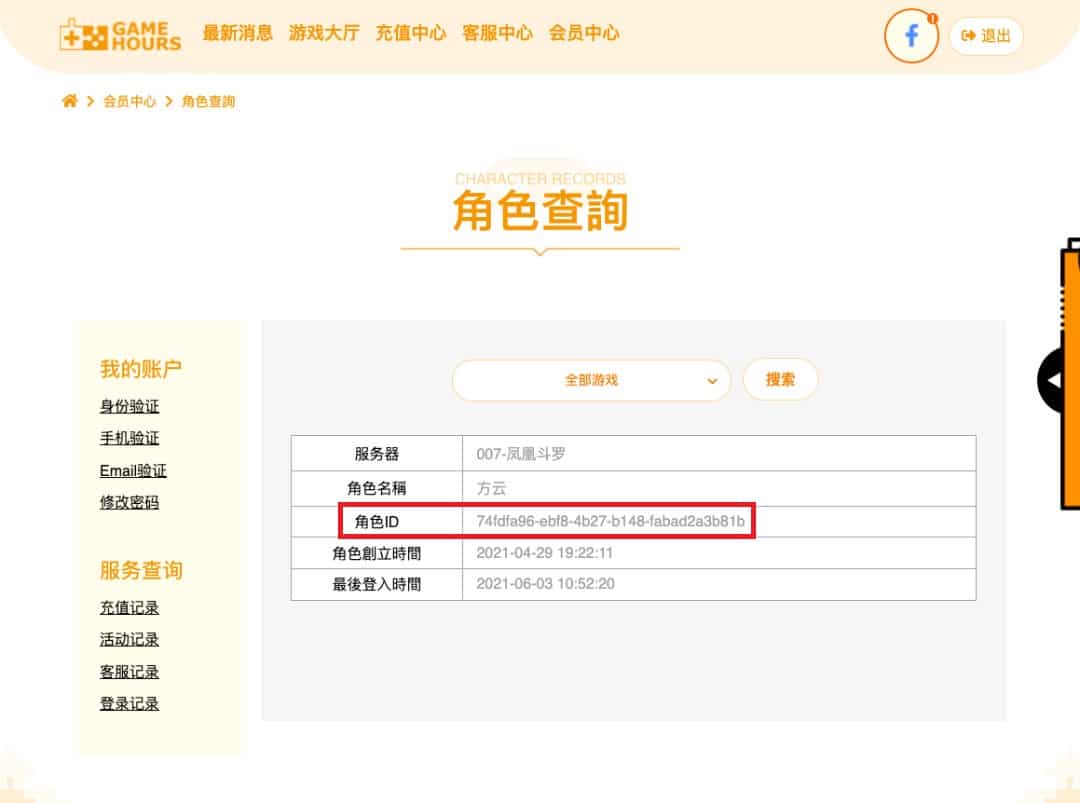 Important Information:
Only User ID is needed for New Soul Land (SEA) 新斗罗大陆 top-up.
You may stay logged in throughout the transaction, once the top-up is completed, you will receive the diamonds in your account.
Please enter your User ID correctly to avoid delay on diamonds top-up.
How to purchase 新斗罗大陆充值 in MooGold
First, sign in to MooGold or register a new account at MooGold.com/account.
Next, go to the Shop page to choose the desired category or games you want. You can also search through the search bar.
After that, choose the product and select the quantity you want. Click Add to Cart.
Complete the checkout by choosing a payment method and make a payment.
After successful payment, contact live-chat for listing, etc, and with your order id to receive your item.
WHY BUY FROM US?
MooGold is the official reseller of New Soul Land (SEA) 新斗罗大陆 top-up. MooGold offers various denominations in our store depending on your gaming needs. We also do provide you with multiple payment options. We provide 24/7 customer service and fast & reliable delivery.