Description
Game Description
"Keep on SMASHING! SMASH must go on!"
Smash Legends is a contest held as a way to resolve a sudden conflict that was brought to the fairy tale world, the Library World. The fight begins now, where fairy tale characters seeking to achieve their personal goals vie for the fabled prize, "Write-o'-Light", a fragment of light that holds the power to make one's wishes come true!
Smash Legends is a PVP action brawler set in Library World.
How to purchase SMASH LEGENDS in MooGold:
First, select the Gems denomination.
Next, enter your Smasher Code.
After that, check out and choose your payment method.
After payment is made, the Gems you purchased will be credited to your account within 30 minutes.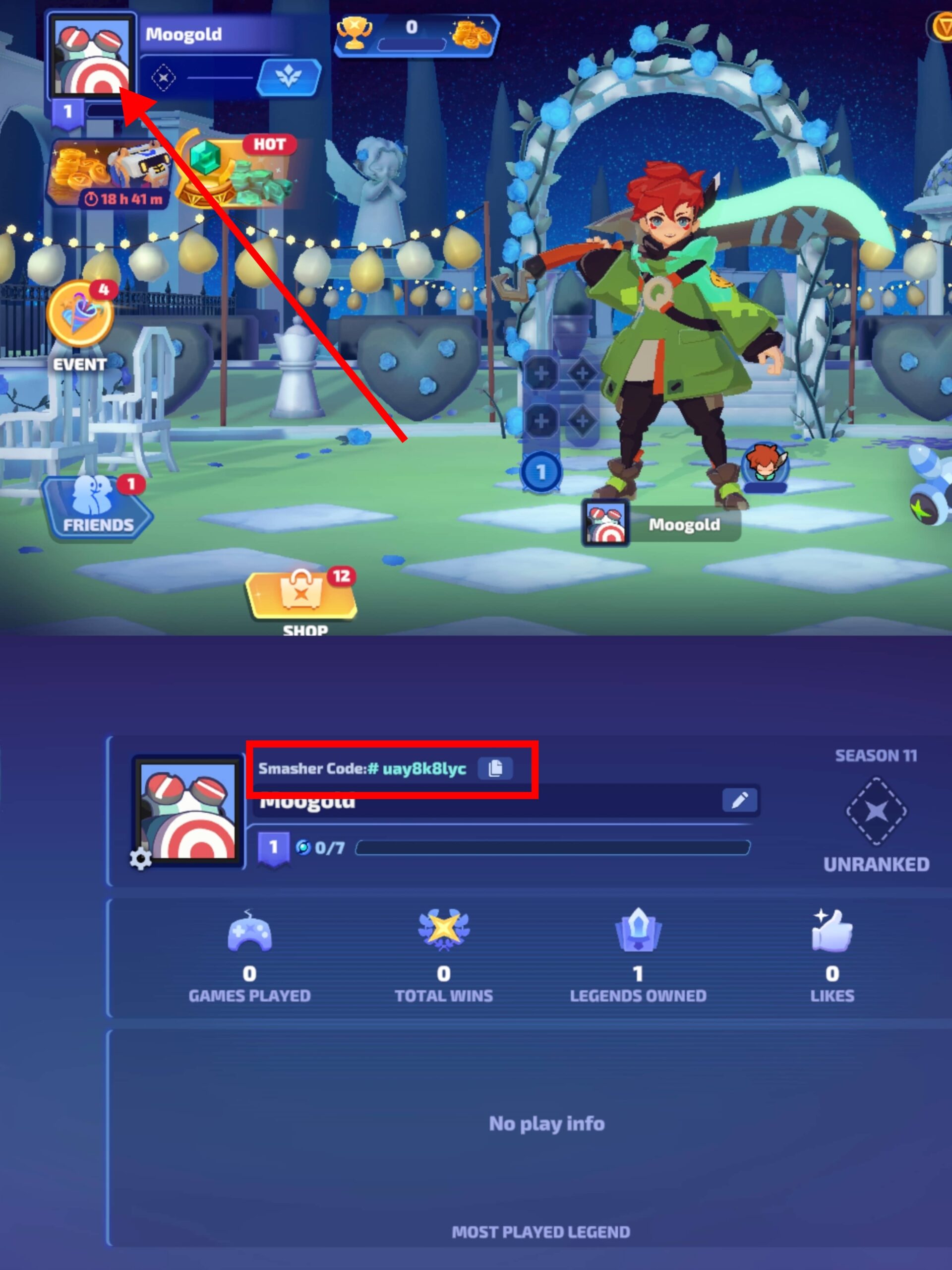 How to purchase in MooGold
First, sign in to MooGold or register a new account at MooGold.
Next, go to the Shop page to choose the desired category or games you want. You can also search through the search bar.
After that, choose the product and select the quantity you want. Click Add to Cart.
Complete the checkout by choosing a payment method and make a payment.
After successful payment, contact live-chat for listing, etc, and with your order id to receive your item.
Link
 MooGold is the authorized reseller of SMASH LEGENDS. MooGold offers various denominations in our store depending on your gaming needs. We also do provide you with multiple payment options. We provide 24/7 customer service and fast & reliable delivery.