Description
Game Description
Explore, adapt, and survive in Undawn, a free-to-play open-world survival RPG for mobile and PC developed by LightSpeed Studios and published by Level Infinite. Embark on an adventure with other survivors four years after a worldwide disaster where hordes of infected roam a shattered world. Undawn combines PvP and PvE modes as players fend off dual threats of the infected and other humans as they fight to survive in this apocalyptic wasteland. Expand your world and define your way of survival in the world of Undawn. Discover how you can make the best out of the apocalypse with a variety of game modes and activities to engage in as you rebuild your life. Whether you choose to get competitive in a Grand Prix race, hop into a futuristic mech to bring into battle, or even compose and play your own music in Band mode, the choice is yours to make.
How to Purchase Undawn in Moogold:
First, select the Undawn RC denomination.
Next, enter your Player ID.
After that, check out and choose your payment method.
After payment is made, the Tokens you purchased will be credited to your account within 30 minutes.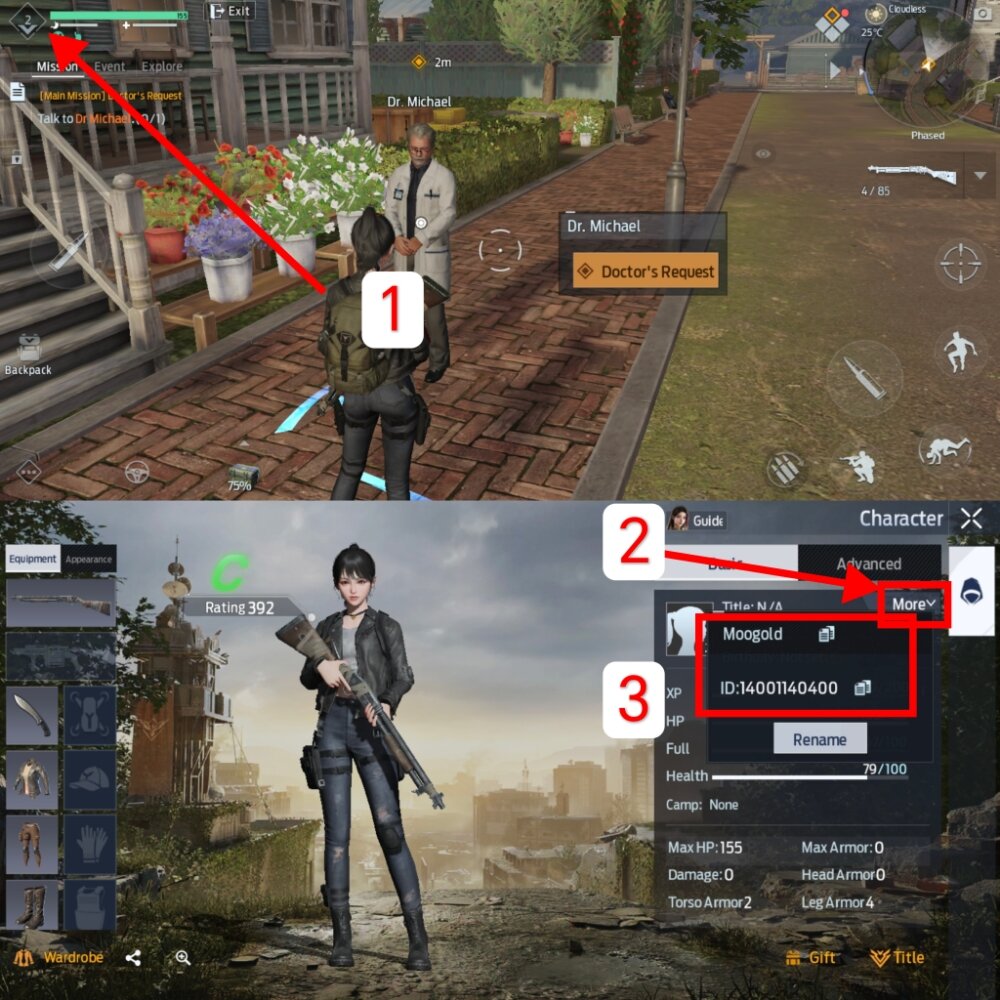 How to purchase in MooGold
First, sign in to MooGold or register a new account at MooGold.
Next, go to the Shop page to choose the desired category or games you want. You can also search through the search bar.
After that, choose the product and select the quantity you want. Click Add to Cart.
Complete the checkout by choosing a payment method and make a payment.
After successful payment, contact live-chat for listing, etc, and with your order id to receive your item.
WHY Buy Undawn FROM US?
We are the authorized online reseller for Undawn Gift Card (Global). MooGold offers various denominations in our store depending on your gaming needs. We also do provide you with multiple payment options. We provide 24/7 customer service and fast & reliable delivery.
Links
Google Play:
Download
Apps Store:
Download