Description
Game Description
Creative Destruction is a sandbox survival game that features the utmost fun of building and firing.
In the mood for a heart-stirring showdown? You will parachute into a vast battlefield where 100-player deathmatch is raging. Outplay your way to be the last one standing.
Build the best, break the rest! Jump straight in this do-or-die battle where you can wield creative weapons, race against snowstorms, and unleash your inner beast.
Varied gameplay modes, weather and time systems bring a new level of hectic fun. Whether you fight like a lone wolf or team up, there are always surprises waiting to be explored!
Come embark on a winner-takes-all slugfest in Creative Destruction today and show'em what you could be.
How to purchase Creative Destruction Diamonds in MooGold:
First, select the Creative Destruction Diamonds denomination.
Next, enter your Creative Destruction User ID.
After that, check out and choose your payment method.
After payment is made, the Diamonds you purchased will be credited to your account within 30 minutes.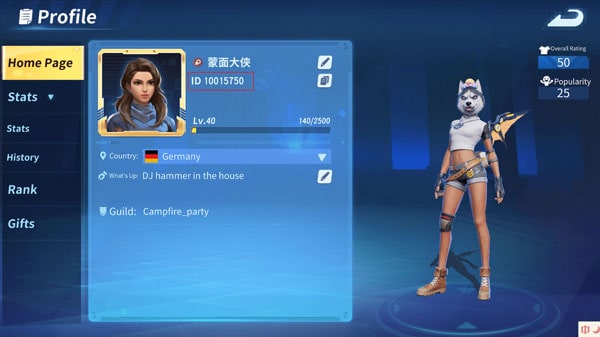 How to purchase in MooGold
First, sign in to MooGold or register a new account at MooGold.com/account.
Next, go to the Shop page to choose the desired category or games you want. You can also search through the search bar.
After that, choose the product and select the quantity you want. Click Add to Cart.
Complete the checkout by choosing a payment method and make a payment.
After successful payment, contact live-chat for listing, others, and with your order id to receive your item.
WHY BUY FROM US?
We are the authorized online reseller for Creative Destruction Diamonds. MooGold offers various denominations in our store depending on your gaming needs. Besides that, we also provide you with multiple payment options. We provide 24/7 customer service and fast & reliable delivery.
Link