Description
Game Description
Harry Potter: Magic Awakened goes beyond traditional CCG and card battle games. Play with friends or alone; enjoy PvP matches or co-op action; collect items, or enjoy the RPG game features that allow you to role-play as the witch or wizard that you've always wanted to become in the wizarding world. Forget about casual magic games and enroll as a true student of magic at Hogwarts, just like Harry Potter!
Game Features:
Collect and level 70+ Cards: Master the magic and cast spells like Stupefy and Incendio in card battles. Summon fantastic beasts and artefacts in PvP brawls and PvE challenges.
New Harry Potter Story Game: You've arrived at Hogwarts 10 years after the defeat of Voldemort, and joined a new generation of witches and wizards. Encounter beloved characters and new adventure companions in Hogwarts and beyond!
Role-play and Customize your own witch or wizard: Shop in Diagon Alley for wands, brooms and outfits to show off your magic, and much more.
Explore and Socialize with other wizards: Connect with friends online in real-time, duel and explore Hogwarts together
How to purchase Harry Potter: Magic Awakened in MooGold:
First, select the Harry Potter: Magic Awakened Jewels denomination.
Next, enter your Player and Server ID.
After that, check out and choose your payment method.
After payment is made, the Jewels you purchased will be credited to your account within 30 minutes.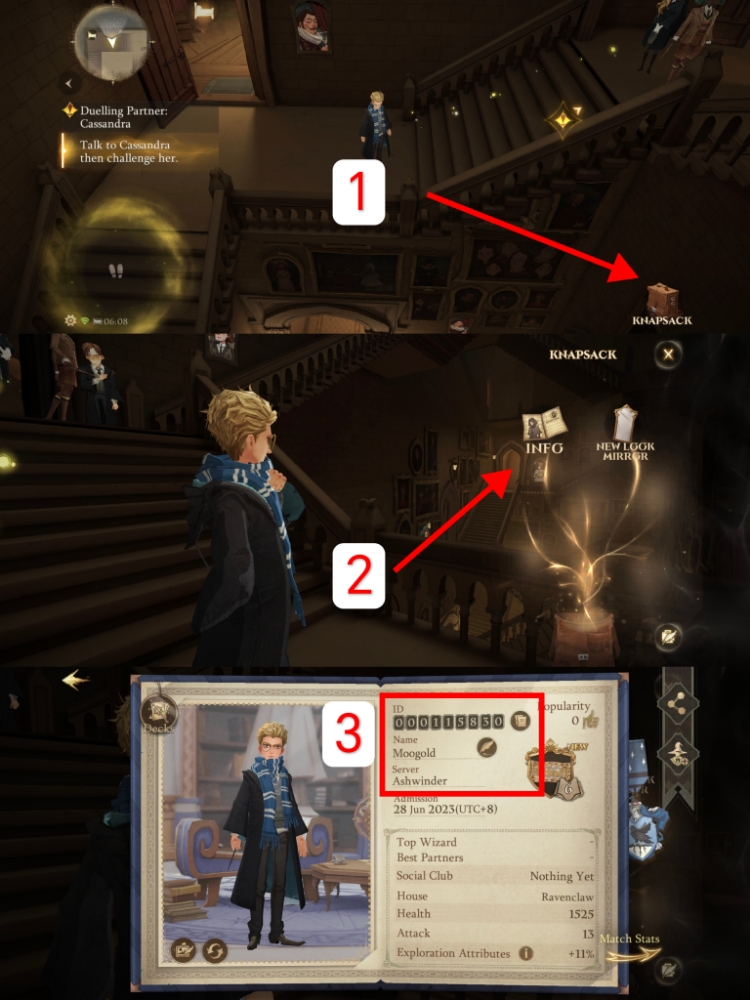 How to purchase in MooGold
First, sign in to MooGold or register a new account at MooGold.
Next, go to the Shop page to choose the desired category or games you want. You can also search through the search bar.
After that, choose the product and select the quantity you want. Click Add to Cart.
Complete the checkout by choosing a payment method and make a payment.
After successful payment, contact live-chat for listing, etc., and with your order id to receive your item.
Link
 MooGold is the authorized reseller of Harry Potter: Magic Awakened. MooGold offers various denominations in our store depending on your gaming needs. We also do provide you with multiple payment options. We provide 24/7 customer service and fast & reliable delivery.