Description
新射雕群侠传之铁血丹心 Game Description
《新射鵰群俠傳》是一款結合《射鵰英雄傳》、《神鵰俠侶》、《倚天屠龍記》的金庸正版授權卡牌RPG遊戲。在遊戲中可收集金庸群俠過百位傳奇人物,包括:郭靖、黃蓉、楊過、小龍女、張無忌、周芷若、洪七公、黃藥師等,協助玩家成為武林上最強人物, 面對天下群雄,,正派邪教,依然無所畏懼,踏上武林之巔,傲視武林。
How to purchase 新射雕群侠传之铁血丹心 in MooGold:
Select the Ingots denomination.
Next, enter your 新射雕群侠传之铁血丹心 Role Name and Server ID.
After that, check out and select your payment method.
Once payment made, the Ingots you purchased will be credited to your account within 30 minutes.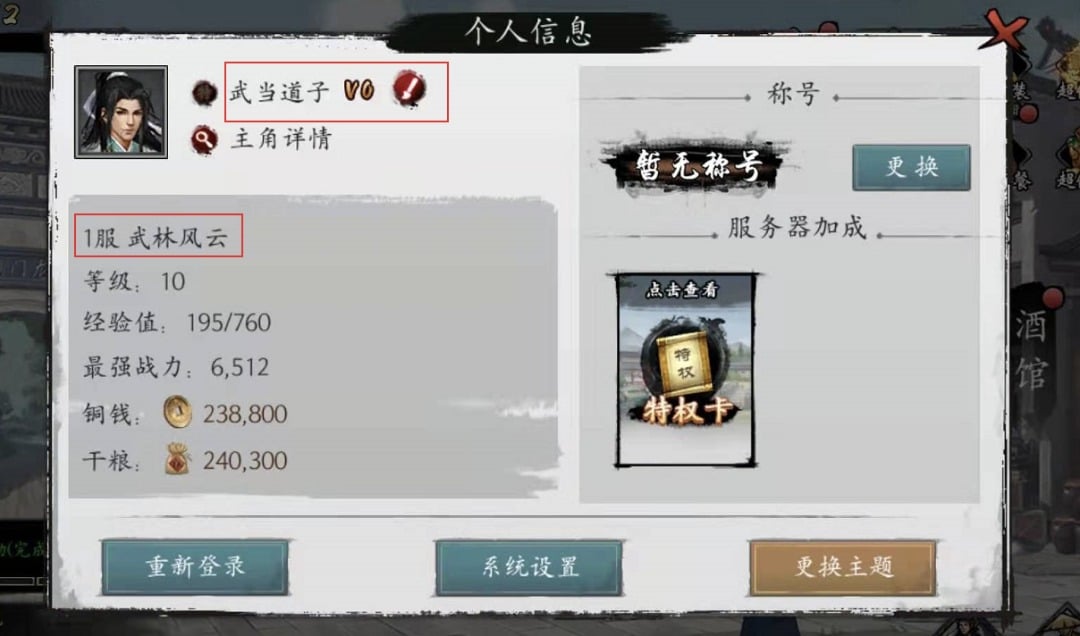 Important Information:
Only Role Name and server ID is needed for 新射雕群侠传之铁血丹心 top-up.
You may stay logged in throughout the transaction, once the top-up is completed, you will receive the ingots in your account.
Please enter your Role Name and Server ID correctly to avoid delay on Ingots top-up.
How to purchase in MooGold
First, sign in to MooGold or register a new account at MooGold.com/account.
Next, go to the Shop page to choose the desired category or games you want. You can also search through the search bar.
After that, choose the product and select the quantity you want. Click Add to Cart.
Complete the checkout by choosing a payment method and make a payment.
After successful payment, contact live-chat for listing, etc, and with your order id to receive your item.
WHY BUY FROM US?
MooGold is the official reseller of 新射雕群侠传之铁血丹心 top-up. MooGold offers various denominations in our store depending on your gaming needs. We also do provide you with multiple payment options. We provide 24/7 customer service and fast & reliable delivery.