Description
Delivery Instruction for PUBG Mobile Lite Top Up with Player ID :
First, place your order and contact live chat with your order number.
Next, provide us your Player ID as shown in the picture below.
After that, please wait patiently for the BattleCoins to be credited to your account within 30 minutes.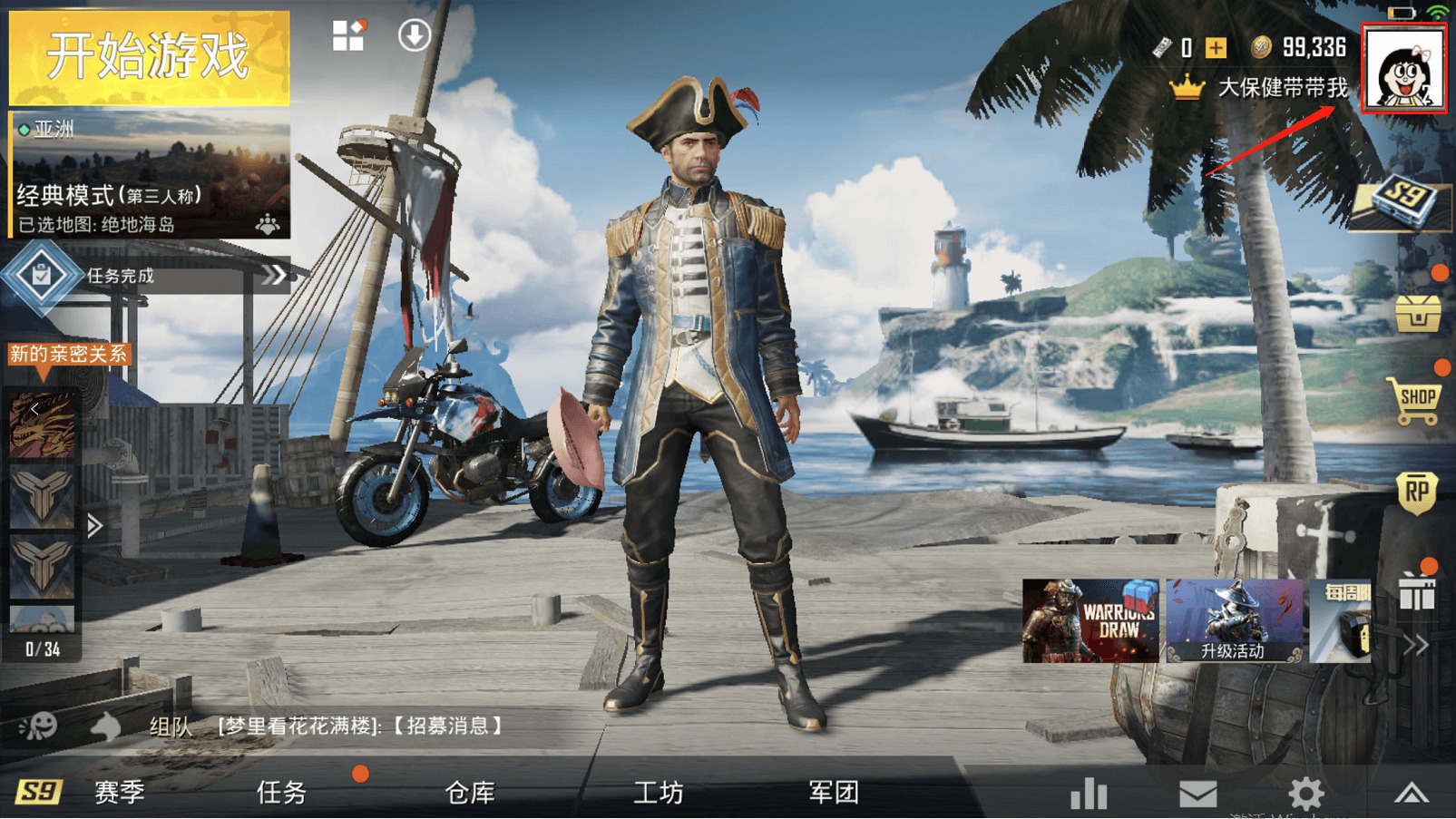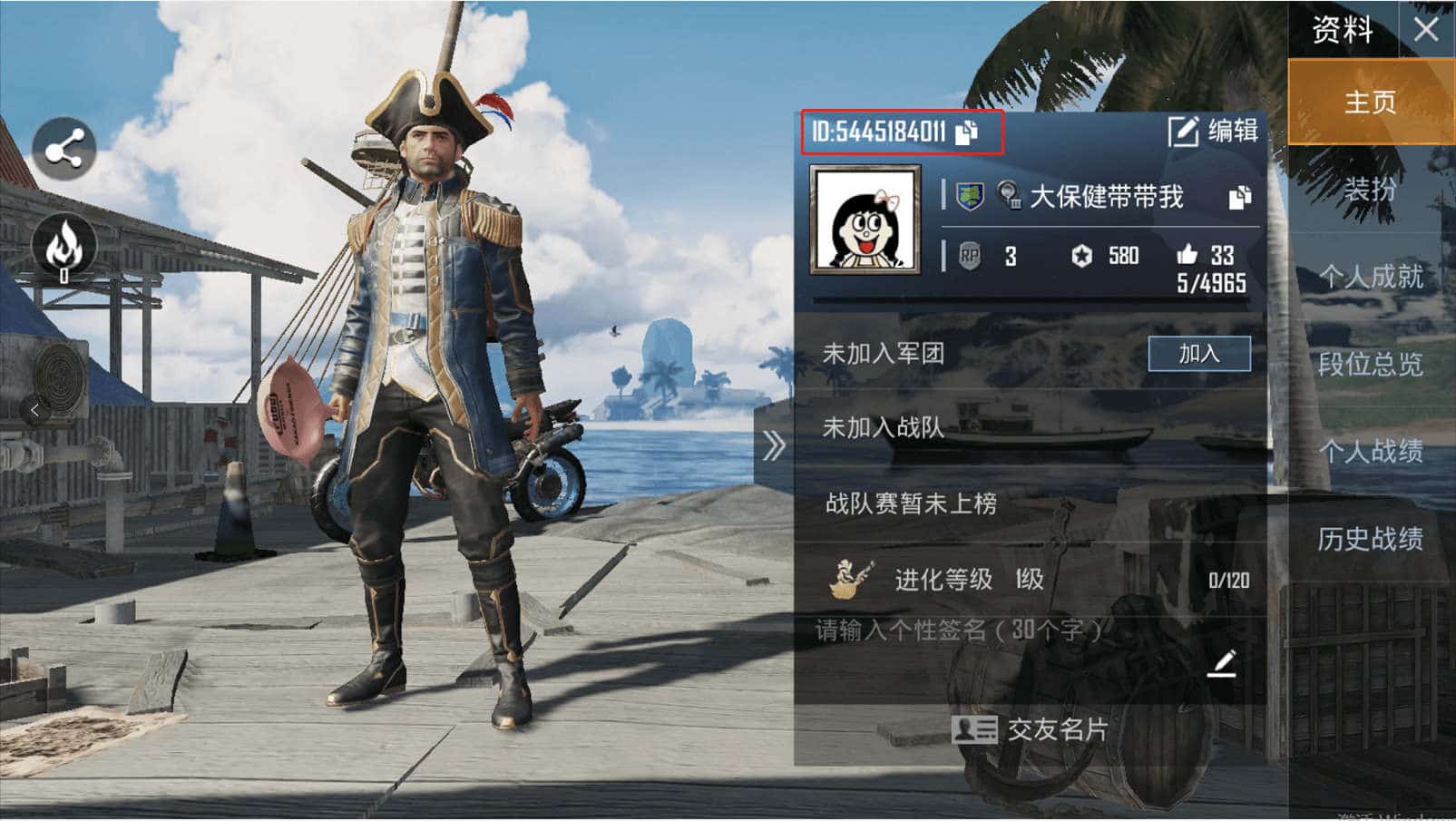 Note:
You may stay logged in throughout the transaction, once the top-up is completed, you will receive the BattleCoin in your PUBG Mobile Lite account.
You only require to provide your Player ID to top up.
Please provide the correct player id to avoid problems during top-up, if you have provided the wrong player id, once delivery is completed, strictly no refunds will be given.

Only the Malaysia region is able to top up for PUBG Mobile Lite.
WHY BUY PUBG Mobile Lite Top Up from us?
We are the authorized online reseller for PUBG Mobile Lite. MooGold offers various denominations in our store depending on your gaming needs. Besides that, we also provide you with multiple payment options. We provide 24/7 customer service and fast & reliable delivery.
Game Description
PUBG Mobile Lite uses Unreal Engine 4 and builds on the original PUBG MOBILE gameplay to create action-packed Arena Mode matches lasting 10 minutes or less. The streamlined game requires only 600 MB of free space and 1 GB of RAM to run smoothly.
[PUBG MOBILE LITE]
60 players drop onto a 2km x 2km island rich in resources and duke it out for survival in a shrinking battlefield. Search for weapons, vehicles, and supplies to aid you in the battle. Prepare to land and fight to be the last one standing!
Supports 12 languages: English, Spanish, Portuguese, Russian, Turkish, Indonesian, Thai, Simplified Chinese, Traditional Chinese, Arabic, German, and French.
[Fair gaming environment]
Advanced anti-cheat system to ensure all PUBG Mobile Lite players can enjoy a fair gaming experience.
[Arena]
Warehouse: intense 4 vs 4 battle with endless respawns for thrilling matches!
[Team up with friends]
Local team up, room cards, and clan modes make it easier to keep playing with your friends any time, any place.
[HD graphics and audio]
The amazing Unreal Engine 4 creates realistic and immersive gameplay on an expansive HD map. High-definition audio and 3D sound effects bring you into the firefights like never before.
[Teamwork]
Invite friends to play and create a winning strategy together using voice chat. Set up ambushes and surprise your enemies. Revive your teammates in the heat of battle and fight for your clan's dominance.