Description
Game Description about Q卡三国
Q Card Three Kingdoms is a game with a dual-screen battle strategy to develop the theme of the Three Kingdoms, full of sense of war. The game adopts the very rare game in the market where the generals and the army are separated and cultivated. In the battle, the army battles with the two ends of the split screen are also very visually impactful, whether it is the charge of cavalry or the volley of crossbowmen and archers, or the infantry at the forefront of taking damage without hesitation, all vividly interpret the cruelty and passion of ancient warfare. Players travel to the Three Kingdoms era to play the role of a small soldier of the era. Through game play methods such as collecting resources, recruiting good generals, synthesizing elite soldiers, and performing martial arts competitions, the player grows into a mighty general.
How to purchase Dead by Daylight Mobile in MooGold:
First, select the 卡三国玉璧 or 礼包 denomination.
Next, enter your User ID.
After that, check out and choose your payment method.
After payment is made, the 卡三国玉璧 or 礼包 you purchased will be credited to your account within 30 minutes.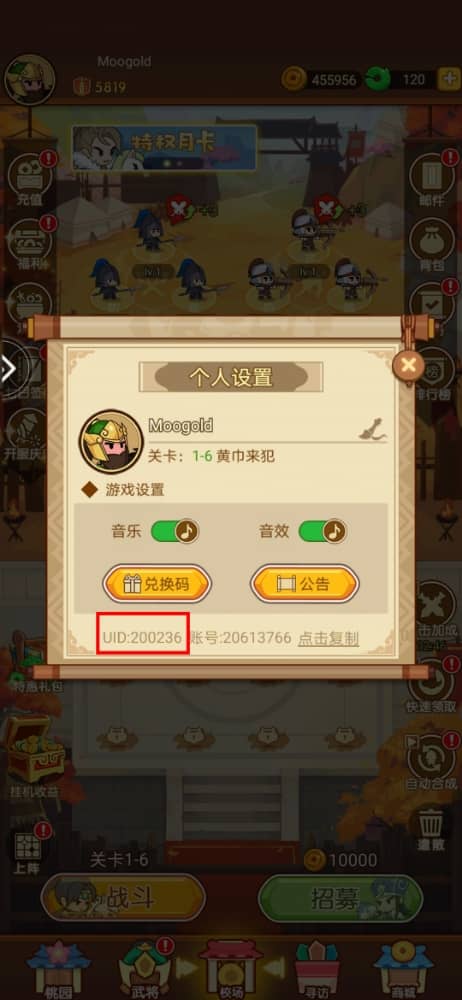 How to purchase in MooGold
First, sign in to MooGold or register a new account at MooGold.
Next, go to the Shop page to choose the desired category or games you want. You can also search through the search bar.
After that, choose the product and select the quantity you want. Click Add to Cart.
Complete the checkout by choosing a payment method and make a payment.
After successful payment, contact live-chat for listing, etc., and with your order id to receive your item.
Link
 MooGold is the authorized reseller of Q卡三国. MooGold offers various denominations in our store depending on your gaming needs. We also do provide you with multiple payment options. We provide 24/7 customer service and fast & reliable delivery.