Description
About Revelation: Infinite Journey
"Revelation: Infinite Journey" is a video game developed by NetEase Games. It is also known as "Revelation Online" and is a massively multiplayer online role-playing game (MMORPG) that was released in China in 2016 and globally in 2017.
The game is set in the fictional world of Nanor, which is full of magic and mythical creatures. Players can choose from several classes, including the Vanguard, Blade master, Gunslinger, Occultist, and more, each with its own unique abilities and playstyles.
The game features a vast open world that players can explore, and various quests and missions to complete. Players can also engage in player-versus-player (PVP) combat, either individually or as part of a guild.
One of the standout features of "Revelation: Infinite Journey" is its emphasis on aerial combat. Players can take to the skies on their own wings or ride a flying mount, engaging in combat with other players or powerful bosses.
The game also boasts stunning graphics, with detailed character models, landscapes, and environments that make for a visually impressive gaming experience.
Overall, "Revelation: Infinite Journey" offers players an immersive MMORPG experience with a rich, fantastical world to explore, a variety of classes to choose from, and an emphasis on aerial combat.
How to purchase Revelation: Infinite Journey Top Up in MooGold:
First, select the Jade denomination.
Next, enter your Player ID.
After that, check out and choose your payment method.
After payment is made, the Jade you purchased will be credited to your account within 30 minutes.
Enjoy your Jade!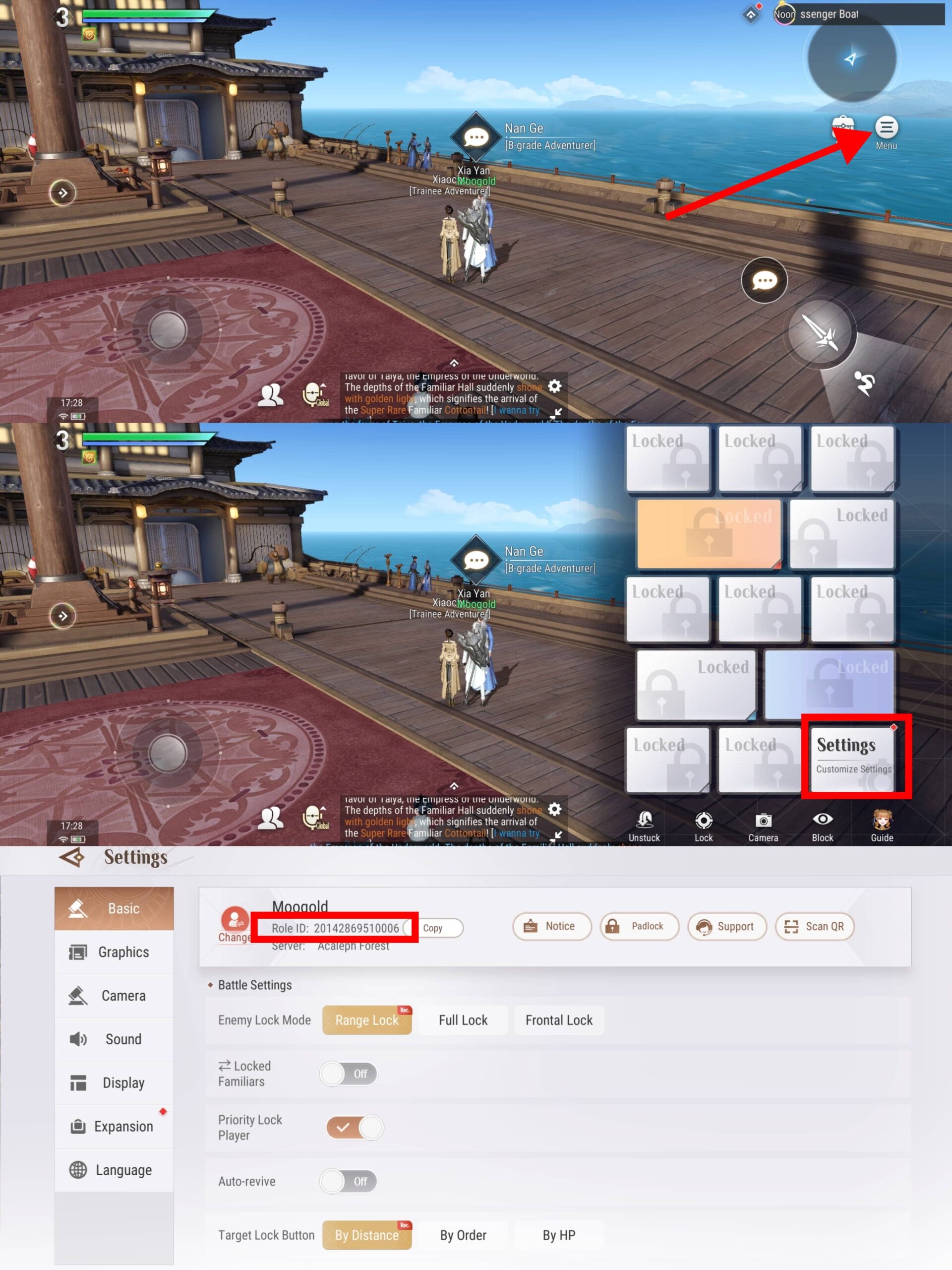 How to purchase in MooGold
First, sign in to MooGold or register a new account at MooGold.
Next, go to the Shop page to choose the desired category or games you want. You can also search through the search bar.
After that, choose the product and select the quantity you want. Click Add to Cart.
Complete the checkout by choosing a payment method and make a payment.
After successful payment, contact live-chat for listing, others, and with your order id to receive your item.
Links
Official Community: https://www.facebook.com/groups/revelationvngph.fbgroup
Email: [email protected]
Why purchase Revelation: Infinite Journey from us
MooGold is the official reseller of Revelation: Infinite Journey. MooGold offers various denominations in our store depending on your gaming needs. Besides that, we also provide you with multiple payment options. We provide 24/7 customer service and fast & reliable delivery.