Description
Tik Tok Product Description
Tik Tok is the destination for mobile videos. On TikTok, short-form videos are exciting, spontaneous, and genuine. Whether you're a sports fanatic, a pet enthusiast, or just looking for a laugh, there's something for everyone on TikTok. All you have to do is watch, engage with what you like, skip what you don't, and you'll find an endless stream of short videos that feel personalized just for you. From your morning coffee to your afternoon errands, TikTok has videos that are guaranteed to make your day.
How to purchase Tik Tok Coin Top Up in MooGold:
Select the Coin denomination.
Next, enter your Tik Tok User ID.
After that, check out and select your payment method.
Once payment made, the Coin you purchased will be credited to your account within 30 minutes.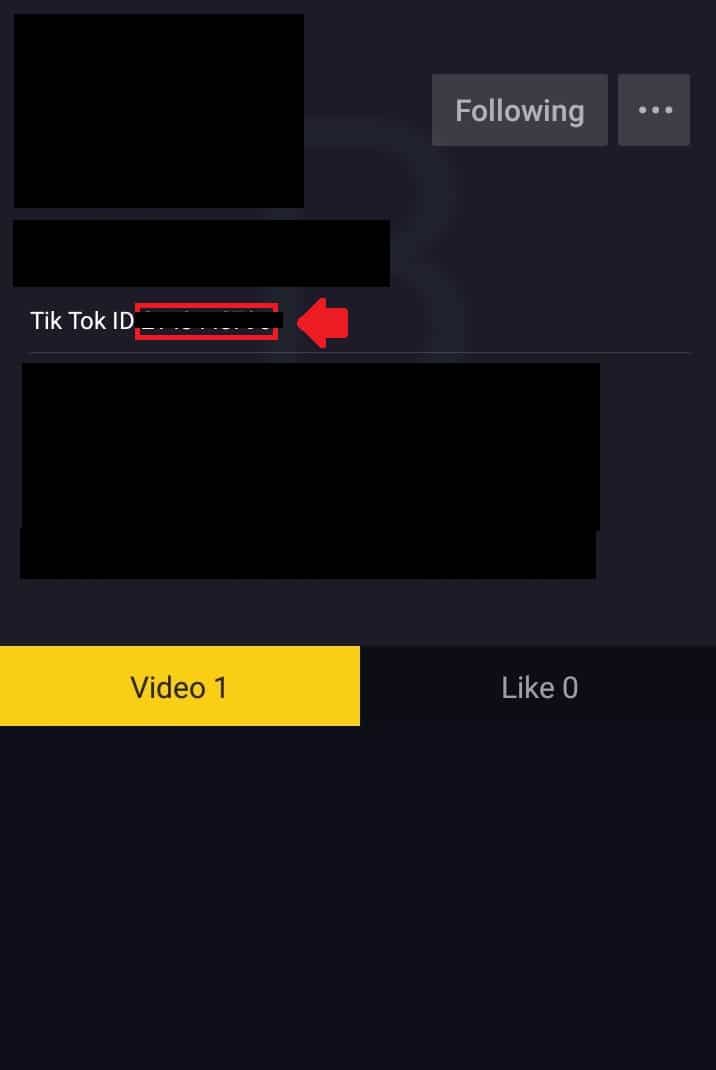 How to purchase in MooGold
First, sign in to MooGold or register a new account at MooGold.com/account.
Next, go to the Shop page to choose the desired category or games you want. You can also search through the search bar.
After that, choose the product and select the quantity you want. Click Add to Cart.
Complete the checkout by choosing a payment method and make a payment.
After successful payment, contact live-chat for listing, etc, and with your order id to receive your item.
Important Information:
Only User ID for Tik Tok Coin top-up.
You may stay logged in throughout the transaction, once the top-up is completed, you will receive the Coin in your Tik Tok account.
Please enter your User ID correctly to avoid delay on top-up.
Tik Tok Contact:
https://www.tiktok.com/legal/report/feedback