Switch from Binance Pay to USDT TRC20 and Save on Transaction Fees
With the recent announcement on September 21, 2023, Binance Pay has shaken up the crypto payment landscape by imposing a 1% transaction fee on all its transactions. While this might be a deal-breaker for many looking for cost-effective transaction methods, we have a solution for you: the USDT TRC20 payment method.
Why You Should Consider USDT TRC20 Over Binance Pay
No Transaction Fees: Unlike Binance Pay's newly introduced 1% fee, USDT TRC20 offers a fee-free transaction experience. It means more savings with each transaction.
Stability and Security: USDT, or Tether, is a well-regarded stablecoin pegged to the US Dollar. Its TRC20 version operates on the TRON blockchain, ensuring both stability and swift transactions.
Universal Acceptance: Being a popular stablecoin, USDT TRC20 is widely accepted across various platforms, making it a versatile choice for both merchants and consumers.
Here is how to use USDT TRC20 payment method in MooGold.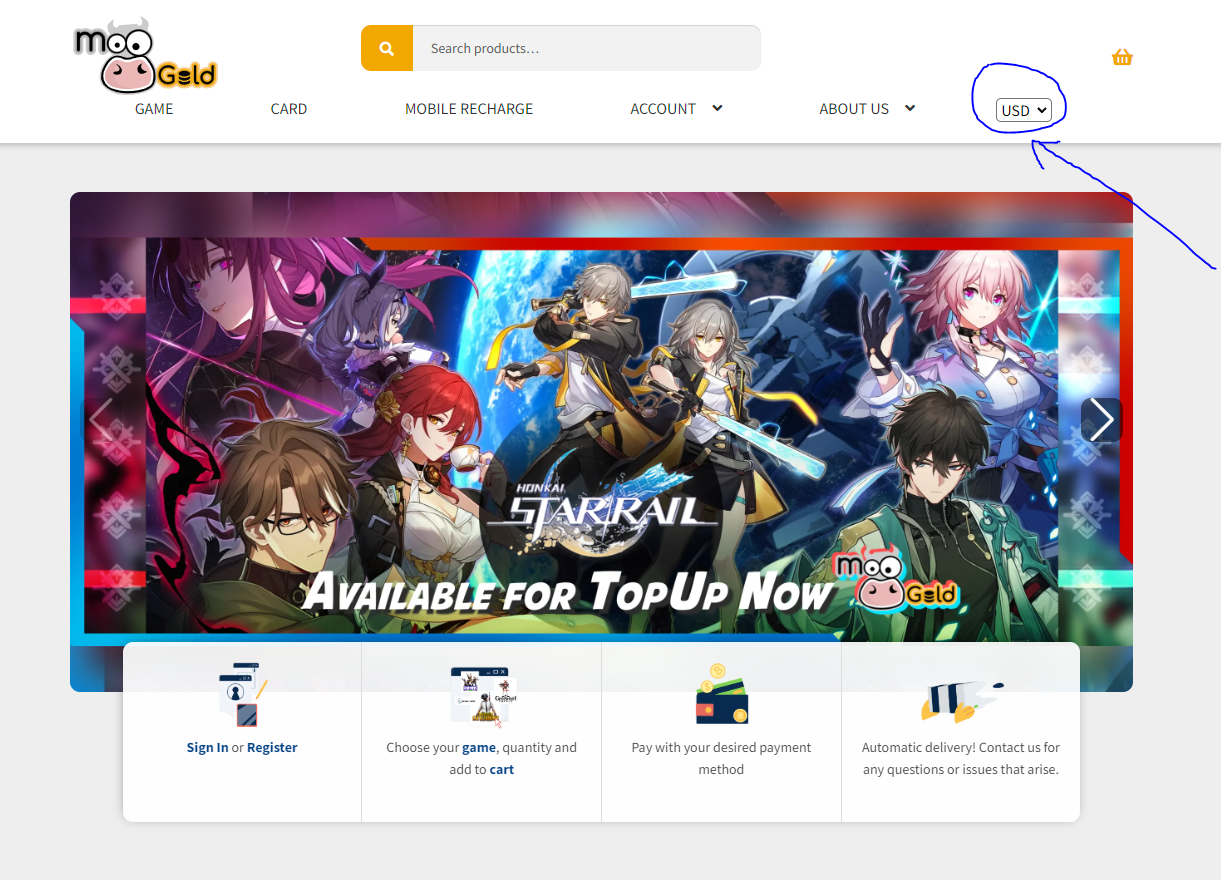 Select currency as USD in MooGold.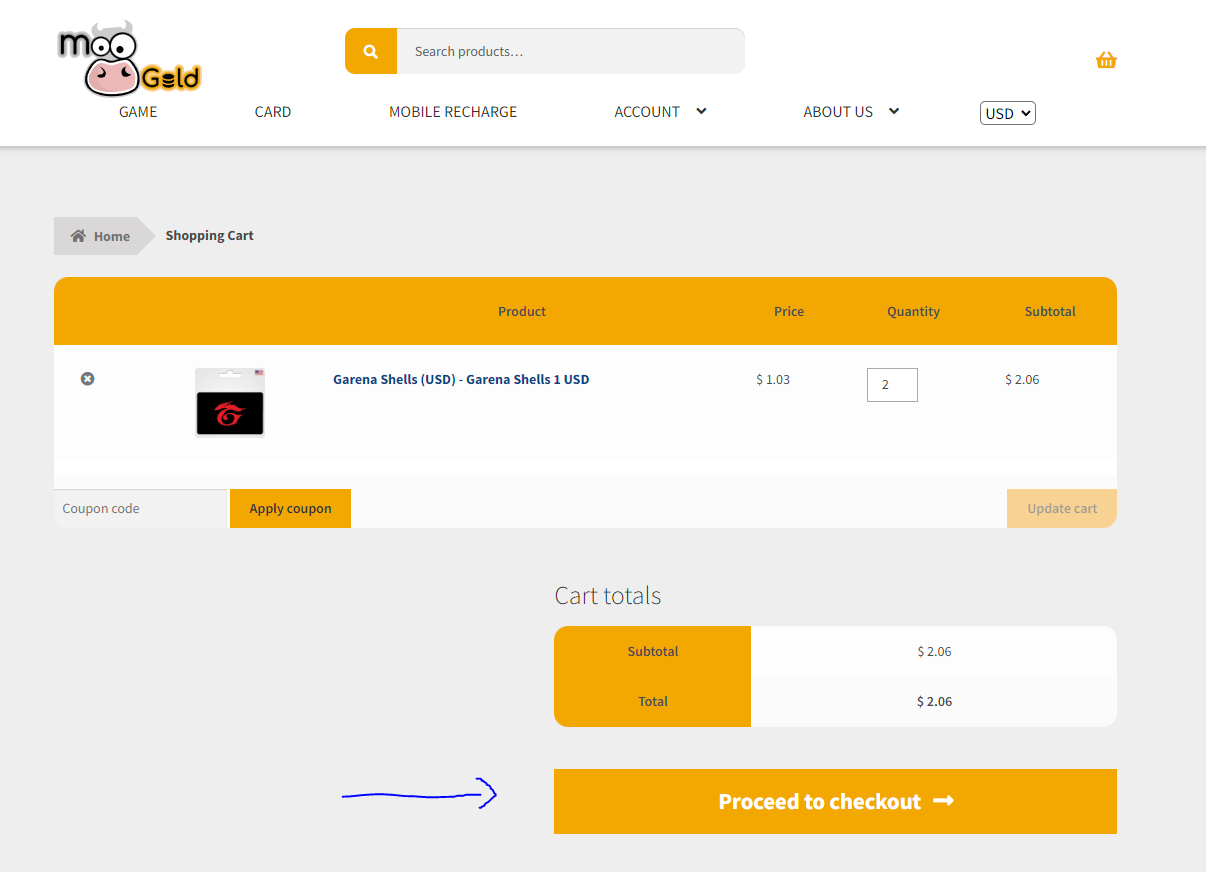 2. Add your favourite item to cart and click "Proceed to Checkout".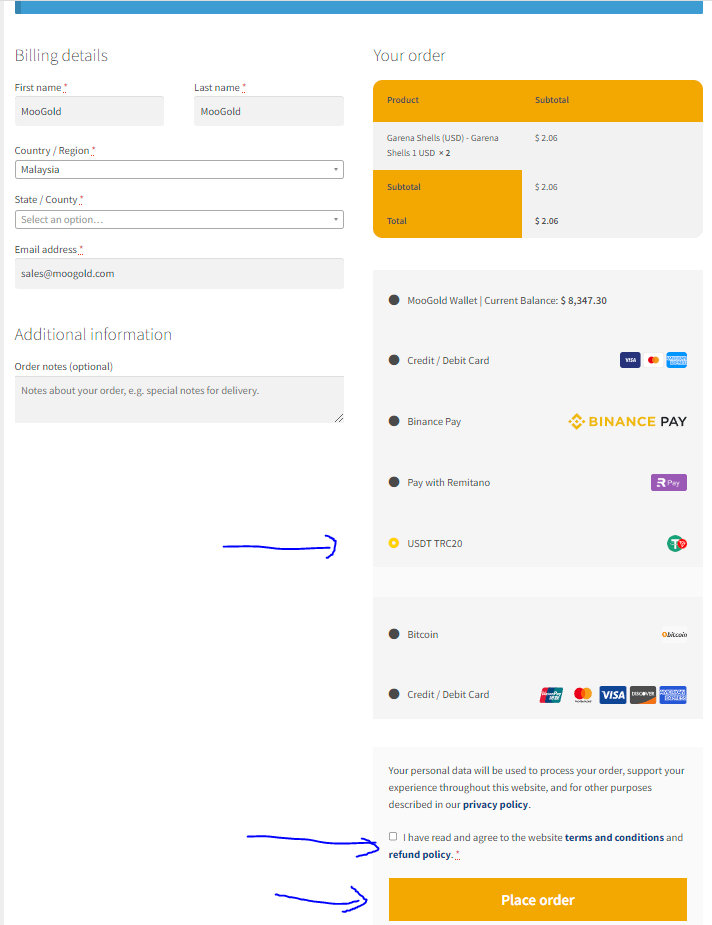 3. Select USDT TRC20 as payment method, tick I have read the terms and condition and click "Place Order".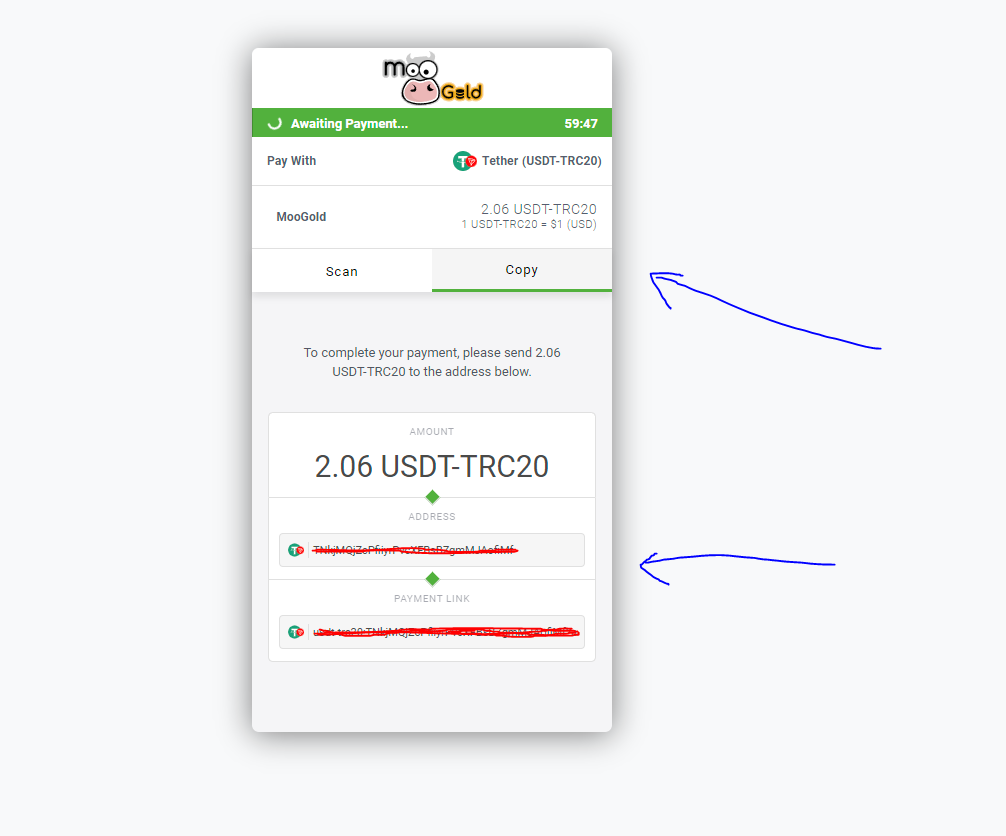 4. You'll be directed to the payment page. Please copy the payment address and choose the right amount to pay. Once payment is made, confirmation will be received within 1 minute.
*Please be aware of withdrawal fees for USDT TRC20 on your chosen exchange. Some exchanges may charge fees to withdraw, which are not covered by MooGold.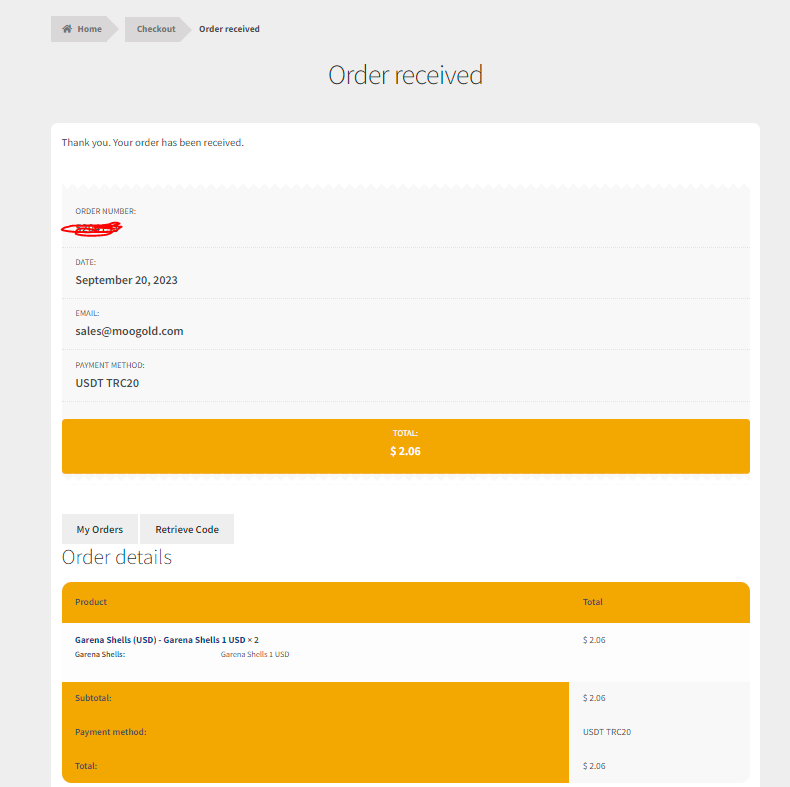 5. Payment is successful. Enjoy your product! Do not hesitate to
contact us
via MooGold Live Chat if you face any difficulties!
OPTIONAL: How to purchase via MooGold by withdrawing from Binance
Select withdraw or go to this link to withdraw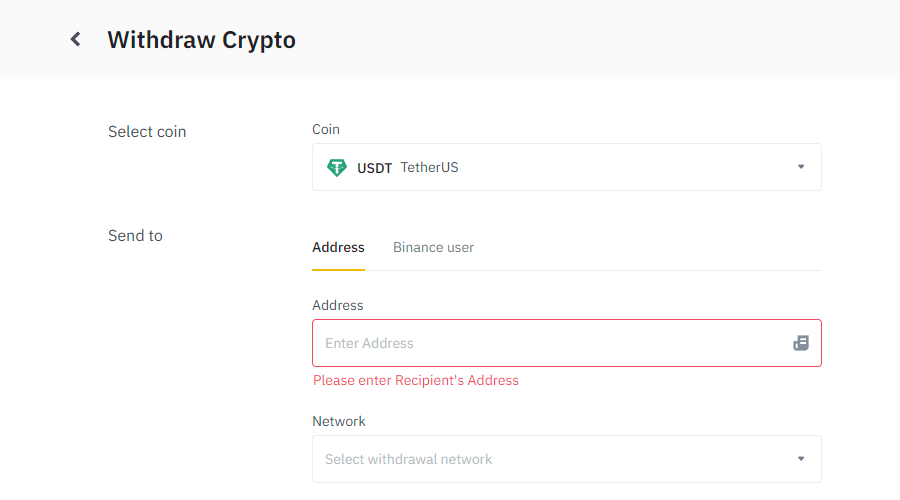 2. Select USDT coin, enter the address shown in MooGold to withdraw and select TRX TRON (TRC20) Network.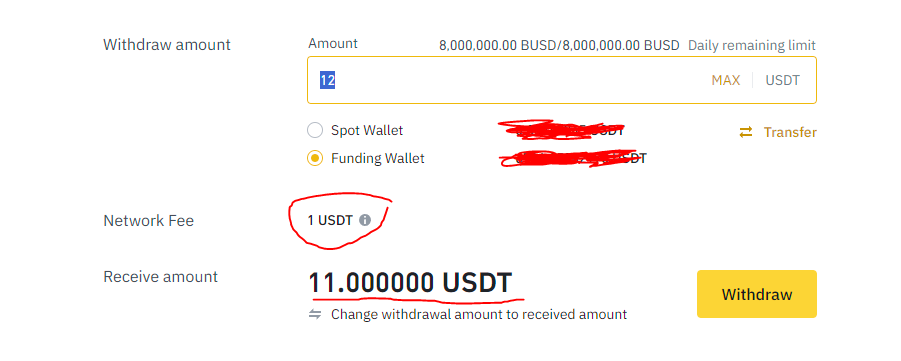 3. Enter the amount to pay (withdraw) and make sure the network fee is covered before you withdraw. (The resulting amount should match the MooGold amount).
4. Click withdraw and follow the required steps to complete the withdrawal.