Binance Pay is a contactless, borderless and secure cryptocurrency payment technology designed by Binance.
If you do not have a Binance account, you may create a Binance account by clicking this link.
Benefits of using Binance Pay to pay in MooGold :
There is no limit of purchase using Binance
There is no verification required when you pay with Binance.
No fees imposed when customer paying with Binance
Able to top up to MooGold Wallet and use it whenever you want to.
Deposit are done instantly, you do not have to wait for any confirmation.
Able to pay with multiple different Alt Coins using Binance Conversion feature.
Cheaper products as you will not need to pay any fees.
How to purchase Crypto using Binance P2P
Here is a short video from Binance on how to purchase Crypto using Binance P2P trading.
Steps to pay in MooGold with Binance Pay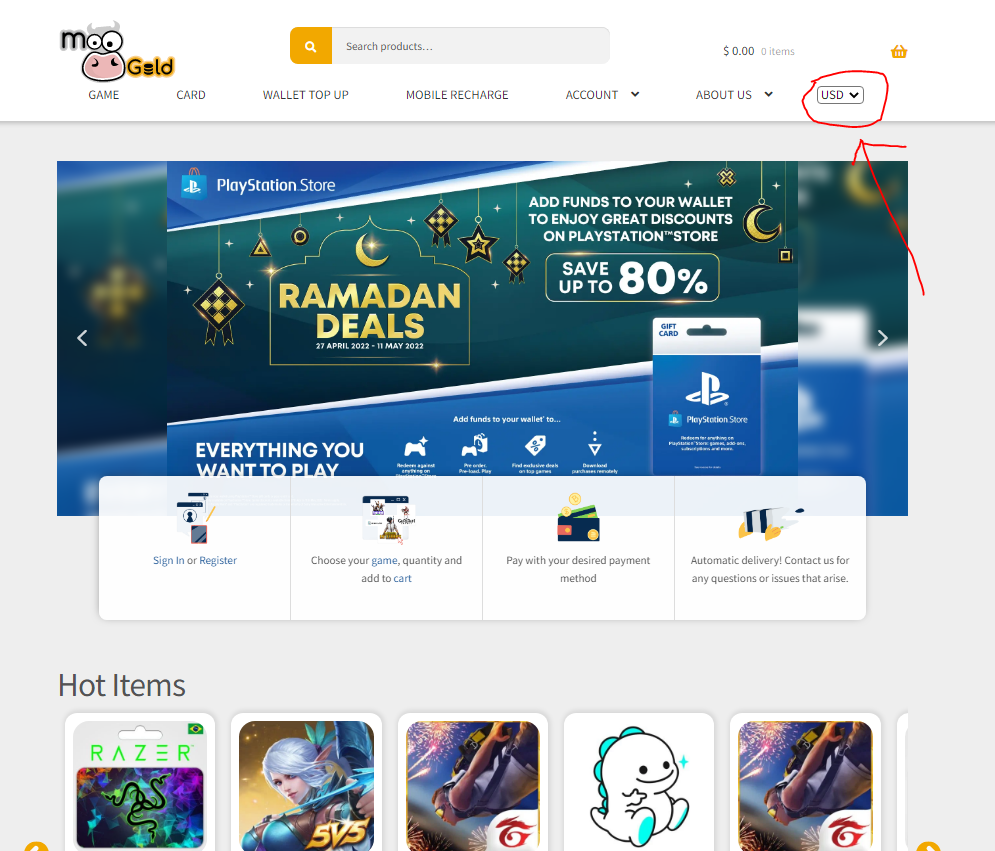 Login to your account and change your currency to USD (Binance only supports USD at the moment).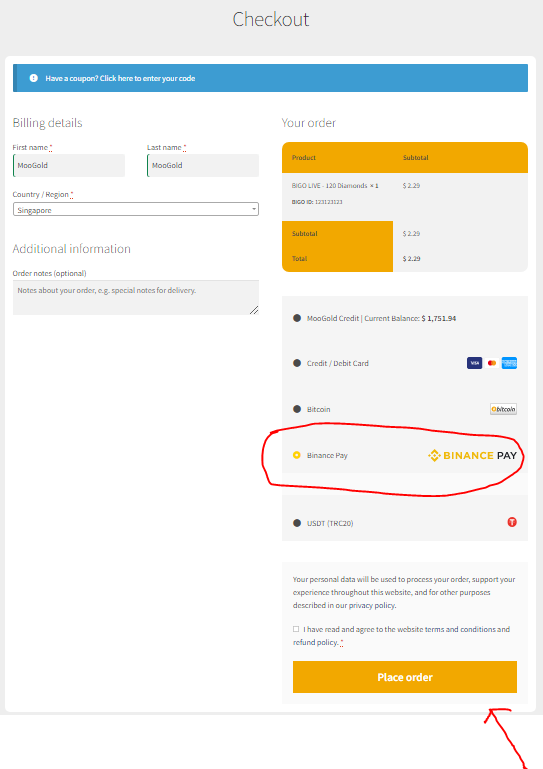 2. Select your desired item and click checkout, select Binance pay.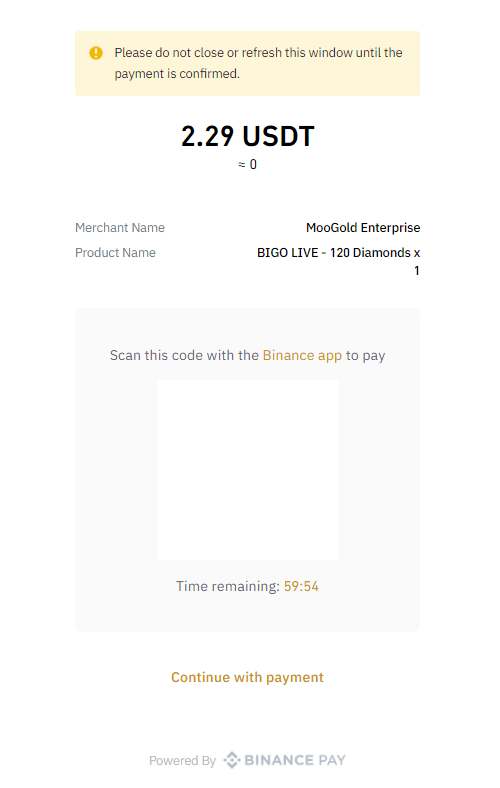 3. You may scan the Binance QR to pay with Binance app or click continue with payment to pay on website.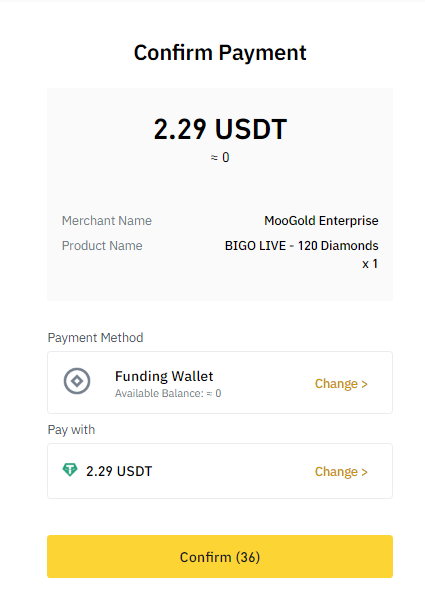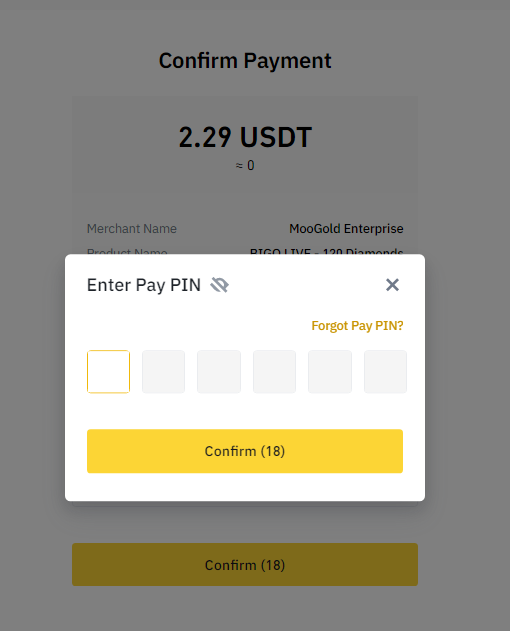 4. If you choose to pay with website, click confirm and enter your Pay PIN as shown.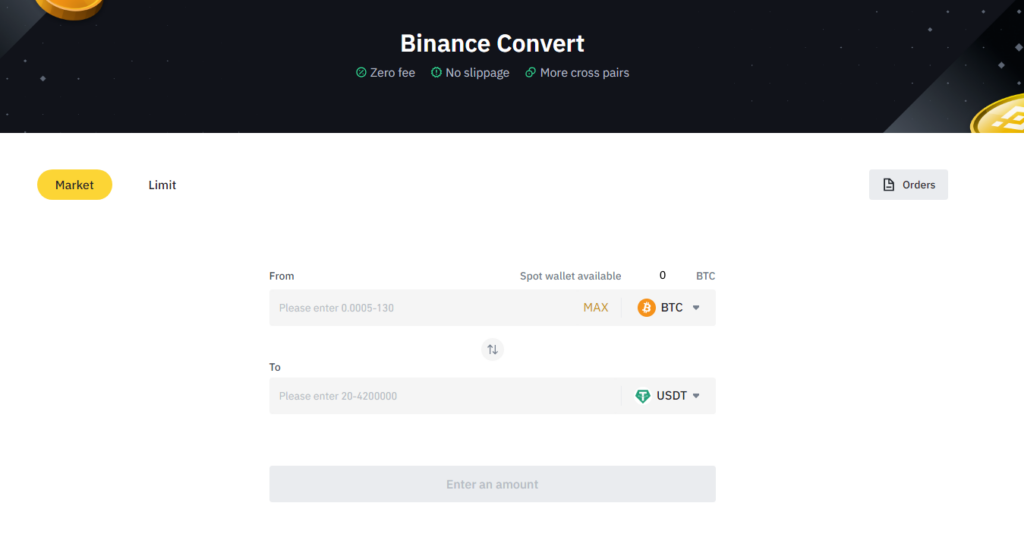 5. (Optional) For Binance pay, we only supports USDT payment. If you do not have USDT you may use the conversion feature to convert your other coins into USDT and make payment here.
6. Once you have paid, you will receive your Top Up / Products immediately. If you still have any issue regarding payment, you may contact us via MooGold Live Chat at bottom left corner or email us at [email protected].