What is Alipay?
Alipay is the most popular e-Wallet service in Asia. In China, millions of transactions are processed using 
Alipay
 each day! Residents use Alipay's digital wallet on their smartphone to quickly and conveniently make payments in-store, online, and by money transfer.
How to pay in MooGold using Alipay?
Switch to Chinese Yuan at the top right corner and select Alipay as the payment method, after that click place order. / 右上角切换到人民币,付款方式选择支付宝,点击下单。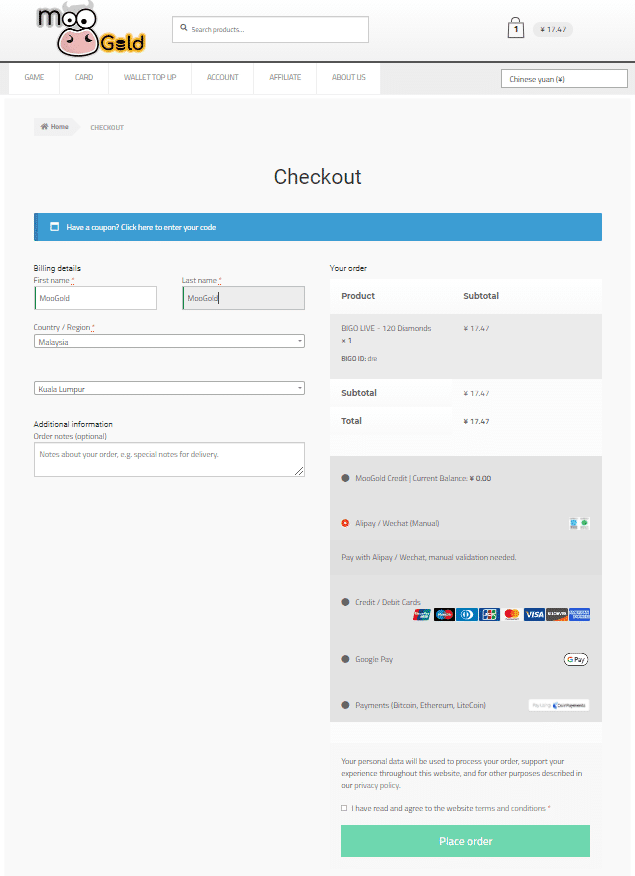 2. Contact live chat and ask for the latest Alipay number, enter the Alipay number that was sent by the live chat here. / 联系客服并询问最新的支付宝号码,在此处输入客服发送的支付宝号码。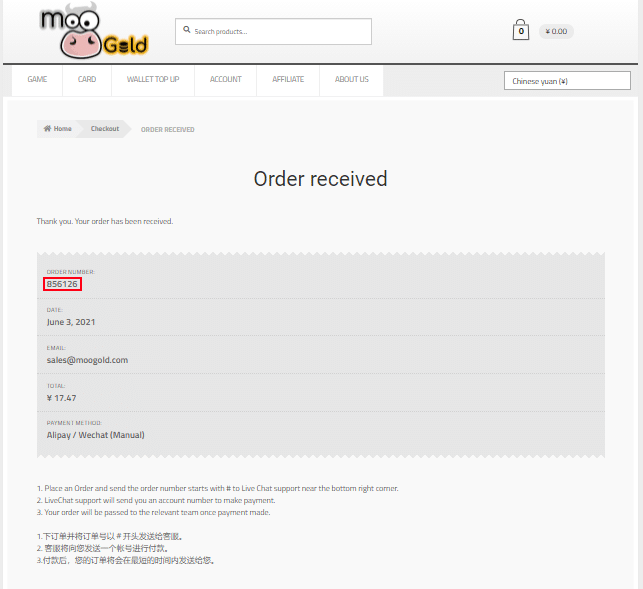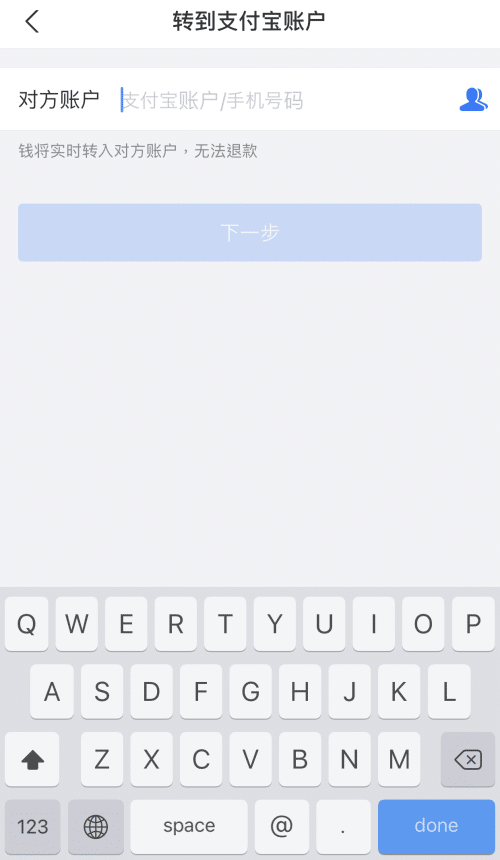 3. Enter the amount to pay and the Order Number as shown in the picture above. / 输入要支付的金额和订单号,如上图所示。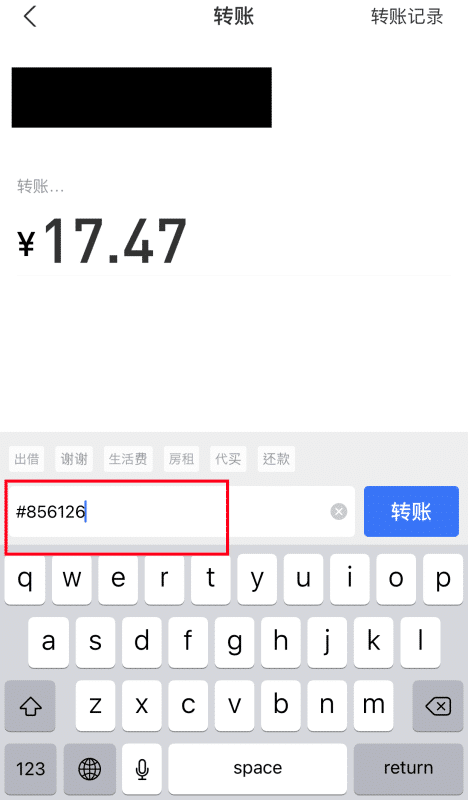 *Note*: Please make sure you entered the correct Order Number else it may cause an unnecessary delay in receiving your order. / 请确保您输入了正确的订单号,否则可能会导致不必要的延迟。
4. After that, please take a screenshot and send this Alipay payment receipt to the live chat, please make sure the payment reference number is not covered.  /之后,请截图并将此支付宝付款收据发送给客服,请确保支付编号未被覆盖。