Description
Game Description
Garena Undawn is based on the powerful Unreal Engine 4, creating a huge and seamless open world full of realistic details. Players need to pay close attention to their hunger, size, energy, health, hydration, and even emotions as they try to survive in a variety of natural locales and harsh weather conditions, choosing locations to build their own homes.
Players can experience a variety of interactive gameplay and a rich story in the vast world, search for scavenging in abandoned cities, collect and hunt in the wilderness, drive vehicles across the continent to find surviving towns, fight in strongholds and camps, and find partners to cooperate to survive.
How to Purchase Garena Undawn in Moogold:
First, select the Undawn RC denomination.
Next, enter your Player ID.
After that, check out and choose your payment method.
After payment is made, the Tokens you purchased will be credited to your account within 30 minutes.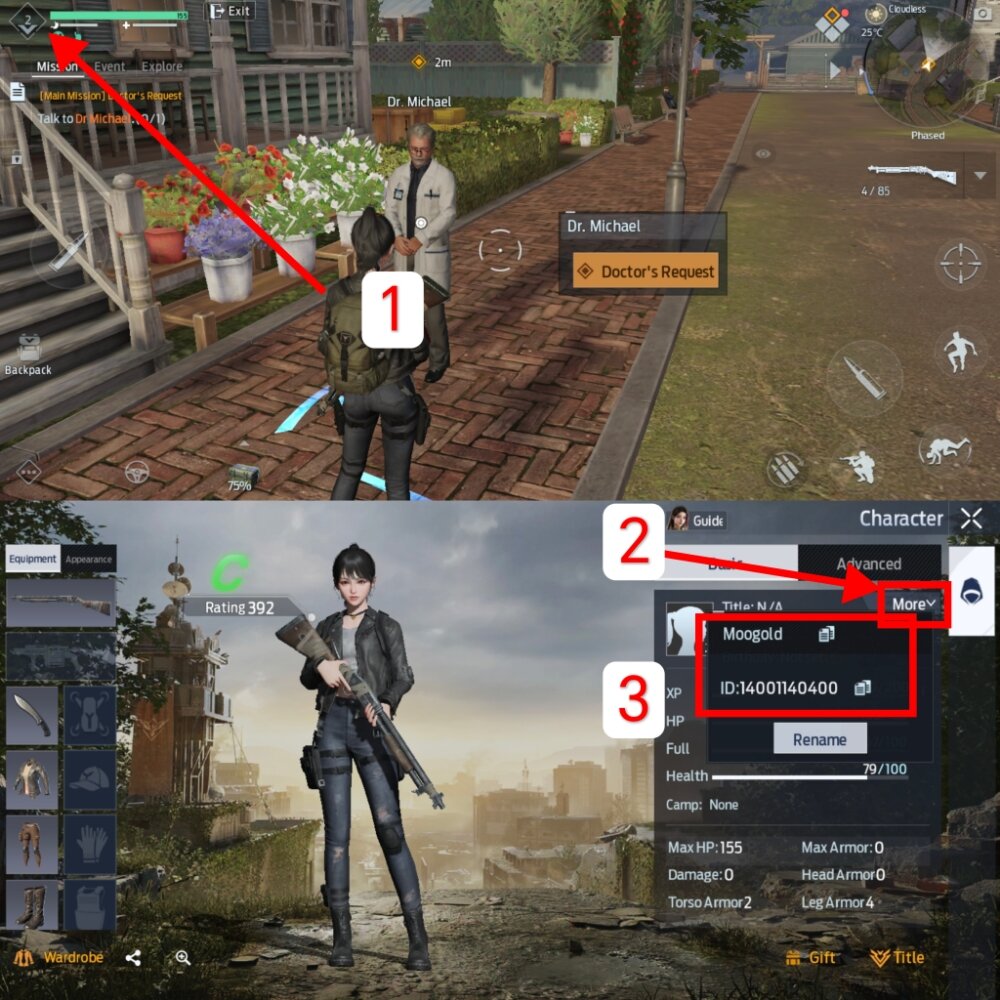 How to purchase in MooGold
First, sign in to MooGold or register a new account at MooGold.
Next, go to the Shop page to choose the desired category or games you want. You can also search through the search bar.
After that, choose the product and select the quantity you want. Click Add to Cart.
Complete the checkout by choosing a payment method and make a payment.
After successful payment, contact live-chat for listing, etc, and with your order id to receive your item.
Links
MooGold is the authorized reseller of Garena Undawn. MooGold offers various denominations in our store depending on your gaming needs. We also do provide you with multiple payment options. We provide 24/7 customer service and fast & reliable delivery.