Description
Game Description
League of Legends is an online MOBA (multiplayer online battle arena) where players battle each other using in-game champions. With hundreds of different champions available in game, players must work together with their teammates in order to defeat the other team.
This requires skill, strategy and lots of teamwork!
To summarize a MOBA for you, 5 players on each team join an arena that consists of 3 lanes. Each lane has minions that spawn and travel down the lane until they meet the enemies minions in the middle. Each team has 3 towers in each lane followed by an inhibitor which leads into your base. Inside your base is a Nexus guarded by 2 more towers. For a team to win they must destroy the other team's Nexus or make the other team surrender.
It might sound fairly simple, but with several different game modes to spice things up and lots of variation in the champions, the game is anything but repetitive. To make things even more interesting, there is a competitive ranking system that allows players to compete with each other to become the best.
The best players at the end of a competitive season are awarded virtual prizes depending on how well they did. This can be anything from rare limited edition in-game skins, to icons and banners to show off to their friends.
So what spawned the creation of this League of Legends game and why does it stand out from the rest?
The best aspect of MOBA is the huge population creating amazing fan-art and community.
Delivery Instruction for League of Legends Top-Up with Riot ID:
Firstly, place your order and contact live chat with your order number.
Next, provide us your Riot ID as shown in the picture below.
After that, please wait patiently for the RP to be credited to your account soon.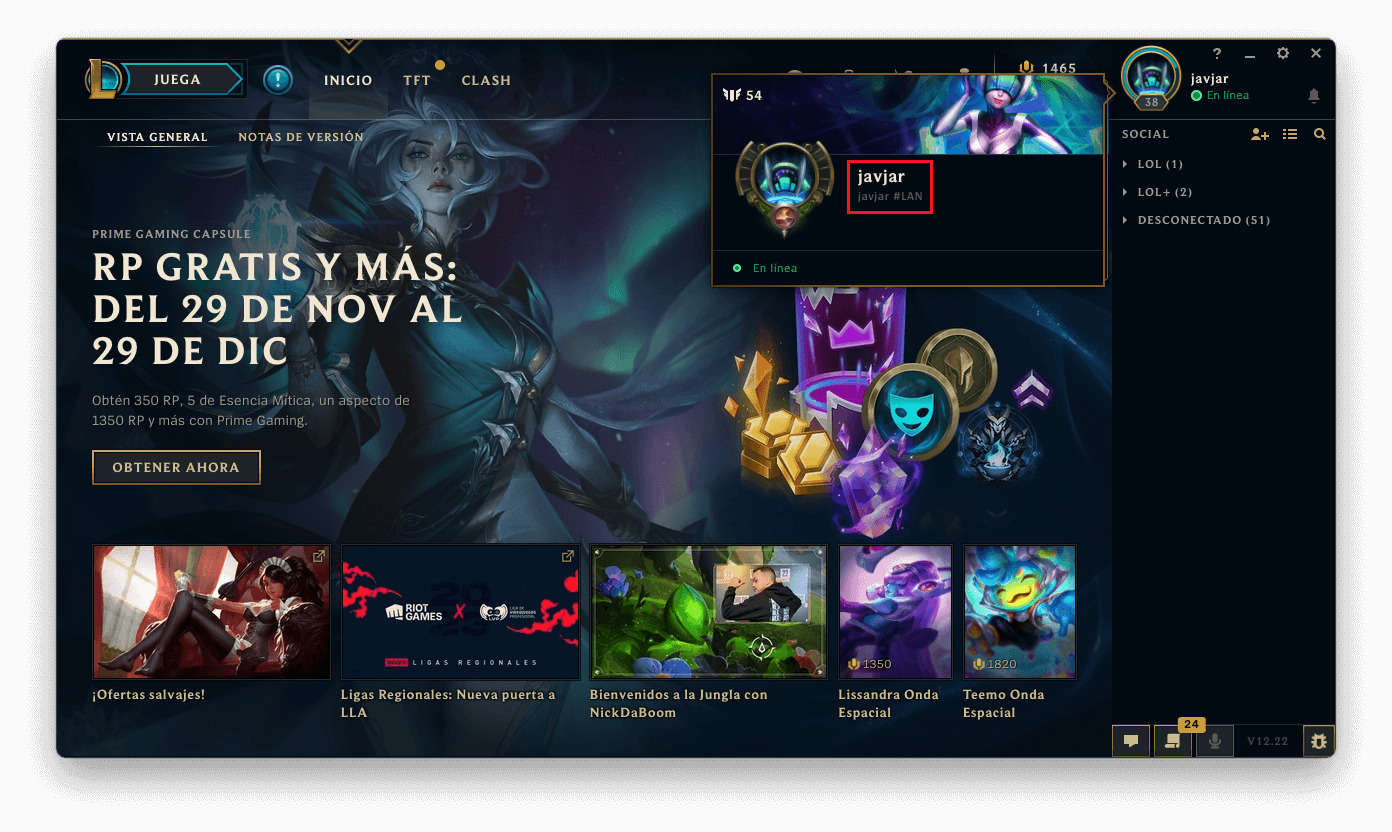 How to purchase League of Legends Top Up in MooGold
Sign in to MooGold or register a new account at MooGold.
Go to the Shop page to choose the desired category or games you want.
You can also search through the search bar.
Choose the product and select the quantity you want. Click Add to Cart.
Complete the checkout by choosing a payment method and make a payment.
After successful payment, contact live-chat for listing, etc, and with your order id to receive your item.
Link
WHY BUY FROM US?
We are the authorized online reseller for League of Legends. MooGold offers various denominations in our store depending on your gaming needs. Besides that, we also provide you with multiple payment options. We provide 24/7 customer service and fast & reliable delivery.