What is PAN Number
Permanent Account Number or PAN is a means of identifying various taxpayers in the country. PAN is a 10-digit unique identification alphanumeric number (containing both alphabets and numbers) assigned to Indians, mostly to those who pay tax.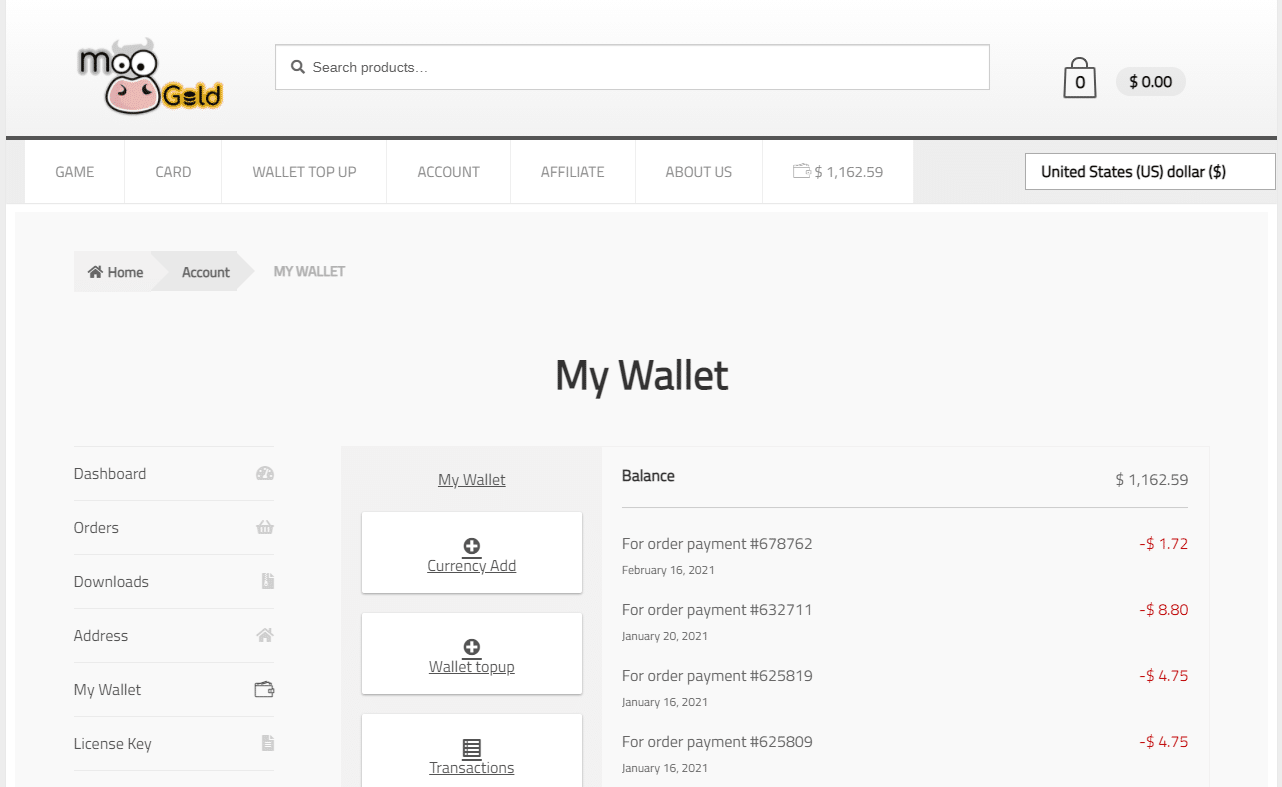 Why do we need PAN Number
Online fraud/scam, credit card theft and unauthorized access to payment accounts are common nowadays due to users' lack of security sense. Documents are one effective way to identify and verify the payment is made by the user. This acts as a protection for the user as well as MooGold. User is required to provide their PAN Number as it is required by our payment processing side to keep our customer and MooGold secure.
MooGold does not store any sensitive documents provided by customers on our side. Once you have entered your PAN Number, your data will directly be passed to our payment processing to verify and you will be able to make payments after that.
What if I do not have a PAN Number
Unfortunately, it is compulsory to enter your PAN Number to make payment. If you do not have PAN Number, you may use your Parent/ Guardian or your friend's PAN Number.

If you have any questions regarding this, please do not hesitate to contact us via LiveChat or email at [email protected]